2019
2019-9-11 14:49:00 [ ] [
Word ]
201918522019
Щ


2019 I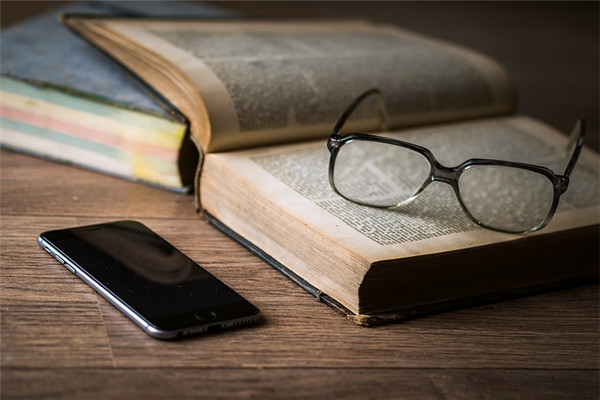 йд1д23顣110023дá
Dear Sir/Madam,Im Li Hua, an exchange student from China during this summer vacation. Im delighted to learn that volunteer students are wanted for a Chinese painting exhibition to be held in the local art gallery. Now Im writing to apply for the position.
The reasons for my application are as follows. First of all, having been exposed to foreign teachers since a young age, I can communicate freely with others in English. Whats more, years of being monitor makes me a brilliant organizer, which will help a lot to keep the exhibition in order. The most important factor is that my related knowledge will undoubtedly help the audience learn more about the unique Chinese art form.
All in all, my sense of responsibility will make me a qualified volunteer. Id appreciate it if you could take my application into consideration.Yours,Li Hua
2019 II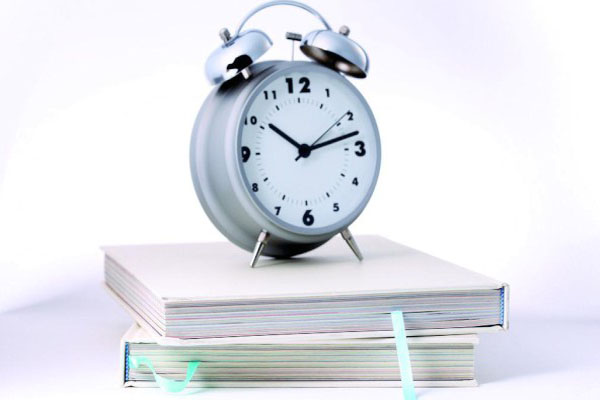 УдChrisμ1. 2. 3. 1. 1002.
Dear Chris,How is everything going? I have good news to tell you. A volleyball match is going to be held in a few weeks and our team will participate.
As for the detailed information of the match, there will be probably dozens of teams which are going to make a revolving competition. Additionally, not only can the top three teams each be awarded a medal but all the other teams taking part in it will get a reward as well. What will be the most attractive is that it will be a great honor for the top three teams to receive special volleyballs that have the name of the most popular volleyball player on them. Therefore, we must do enough preparations before the match, such as training as frequently as we can.
So excited am I that I cant wait to join in it.How about you? Looking forward to your reply.Yours,Li Hua
2019 III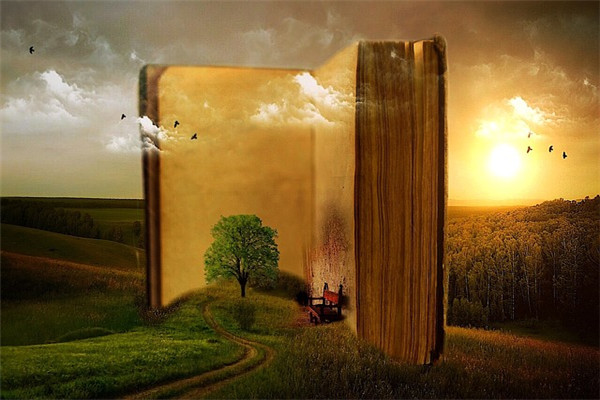 УдAllenμ1. 2. 3. 1. 1002.
Dear Allen,How is everything going? Our school will hold a music festival next Sunday morning in the school hall. And Im writing to invite you to join us.
The opening ceremony will start at 9:00 am, and the schoolmaster will deliver a speech. Then there will be various fantastic performances played by talented students. You are definitely welcome to show up on stage, which will add color and fun to our festival.
Looking forward to your early reply.Best wishes,Li Hua